Hit
Refresh


with a routine
that works.

Achieve your Glow with step-by-step support, personalized routines, and total skin wellness.

Membership Options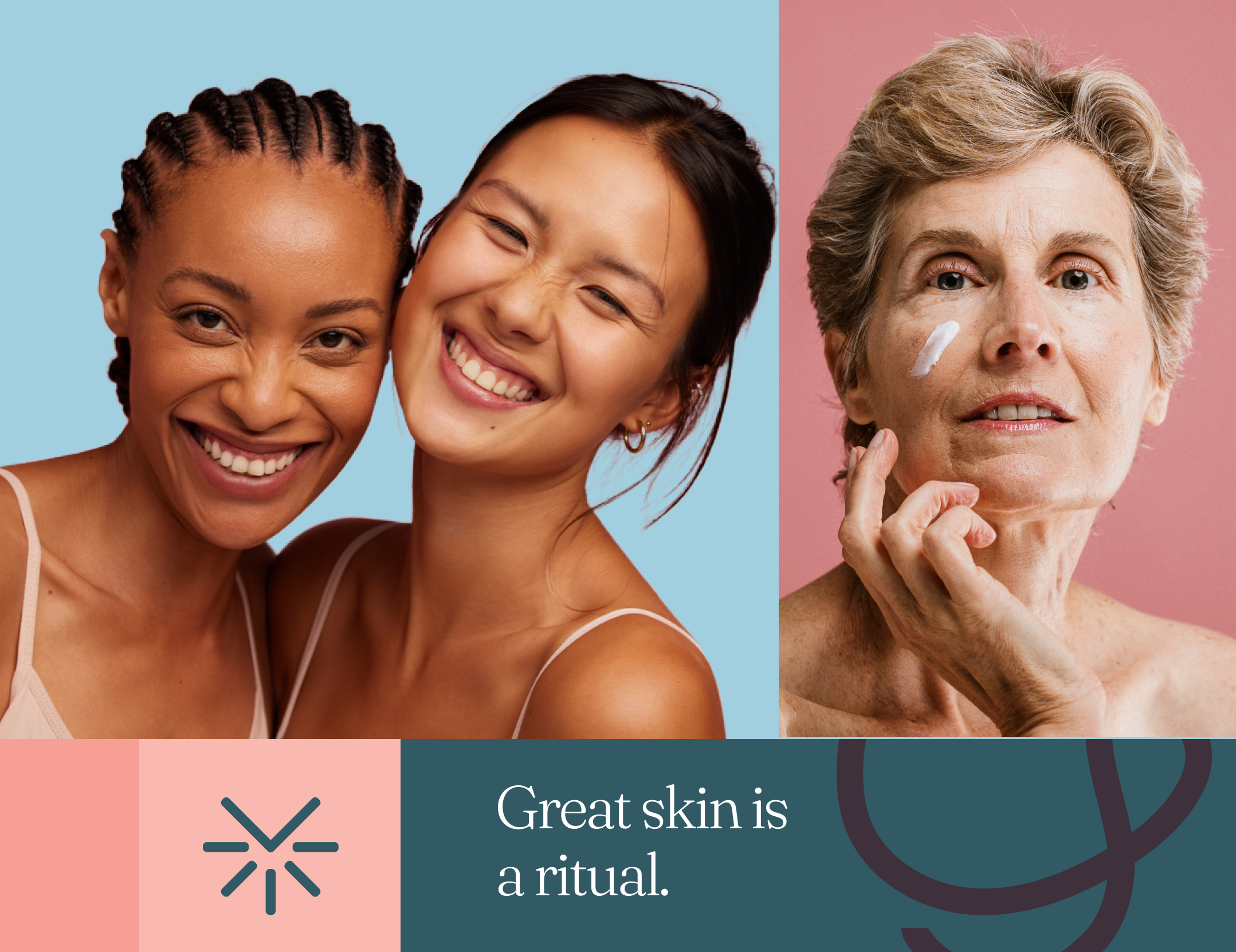 Choose

a services thats right for you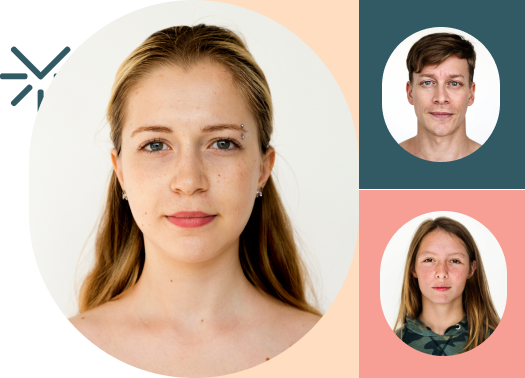 Achieve your
skin goals


faster and easier.

Enough with the quick-fix empty promises and with one- size- fits- all. Achieving great skin isn't just about the 'magical' skincare products. It's your whole routine. Its evolving. Its a ritual. Its a lifestyle.
No Guesswork.
More Glow.
Your Glowmode Esthetician customizes your step- by- step skincare plan to B-line you to your skin goals. A customized routine, at-home support, and wellness guidance will align you with your healthy glow.
Membership Options
Your Glowmode Coach is a licensed Esthetician who supports you with honest, endless support and product recommendations tailored to you and your skin goals.
Customized
Skincare
Plan
We'll work with you to build a routine that works and evolves with you and your skin's changes. We'll support you with what, when, and how to use your products.
Embrace
Total Skin
Wellness
"True beauty comes from within." It's not just a cheesy line, it's actually science. Nutritional supplements, and innerglow routines are all part of the full picture of what is healthy skin.
Your
Skin

Is A Check-Engine Light

Nutrition, hydration, breathwork- there are so many factors that that contribute to your skin health, With your Glowmode Coach, you can add wellness steps into your skincare routine for lifelong glow.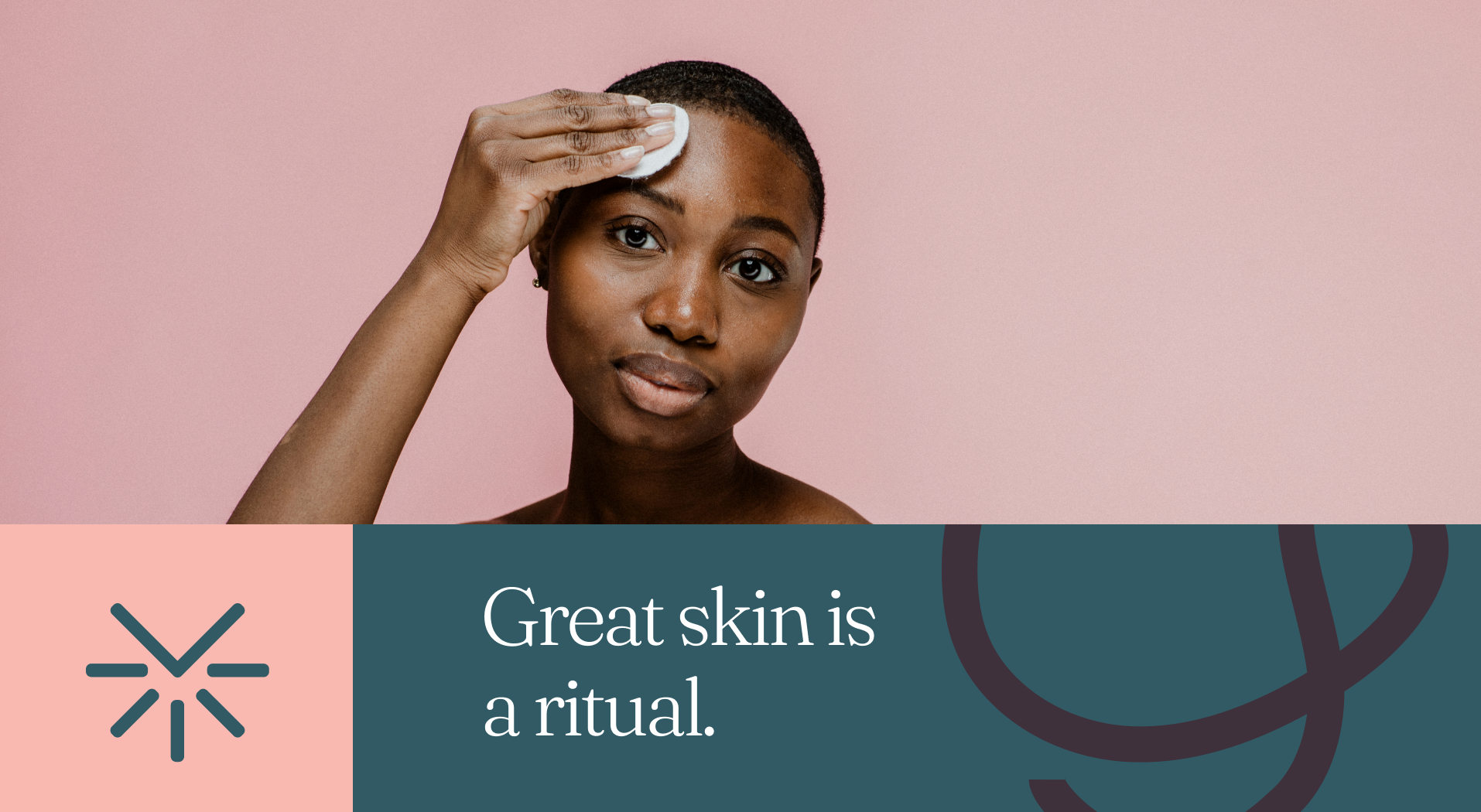 Words can't describe the amazing skills that Tiffany has to make your skin look it's best! I have tried almost everything you could ever think of and nothing works better than her technique and products. - Patricia B.